I grow cabbage (relaunching soon)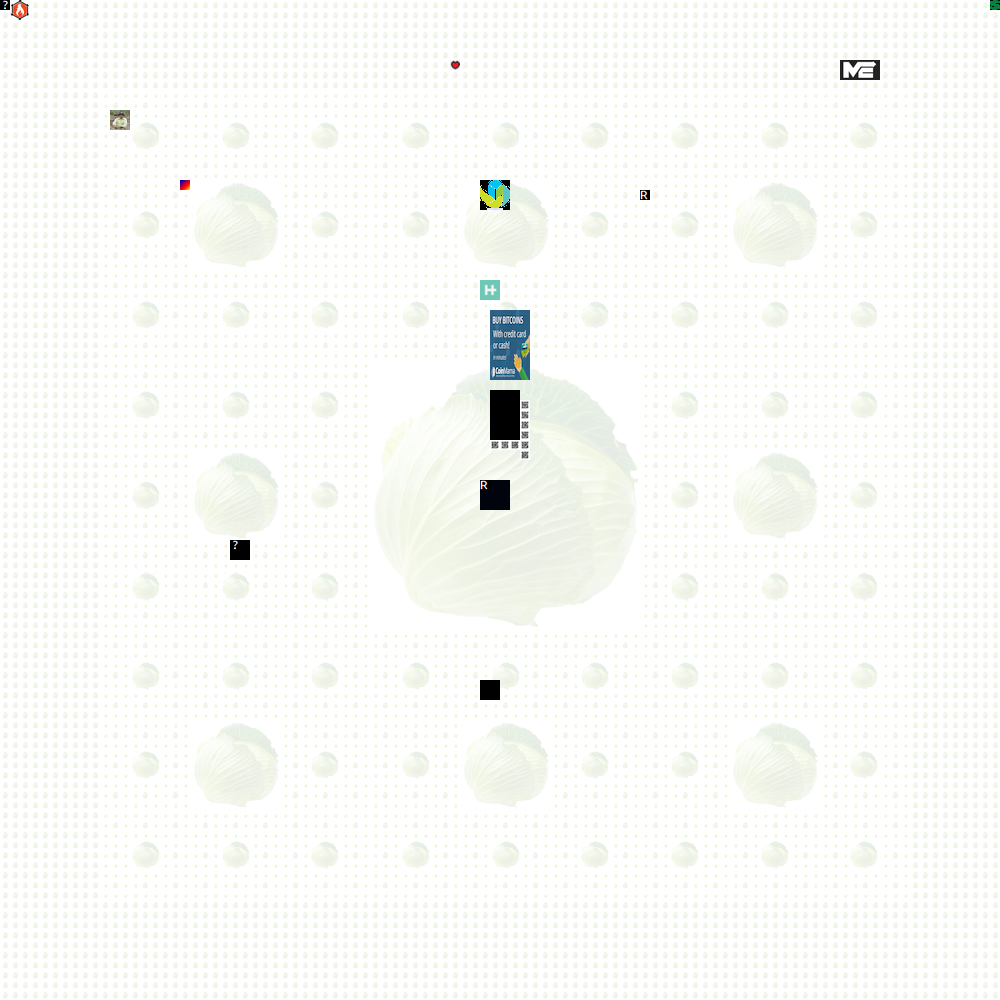 Why cabbage?
In Russian it is spelled kaˈpusta.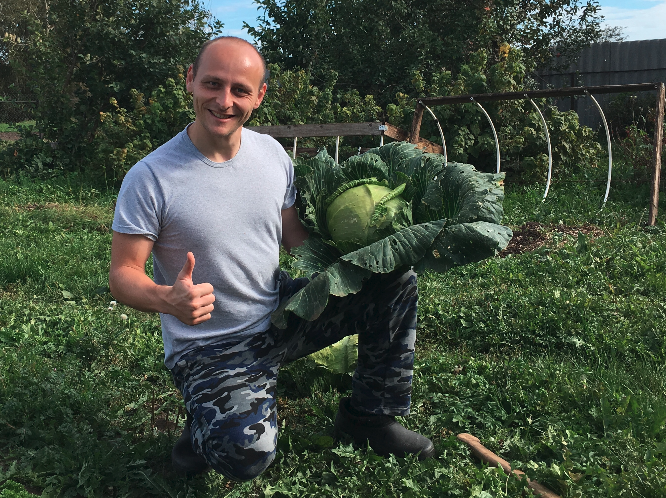 My virtual decentralized cabbage farm.
Advertise on my cabbage farm.
Own a piece of it
I'm smart and beautiful
The design is awesome!
Seamless user experience
(It is simple. My 5 y.o. can do it. You can do it too!)
1. Check coordinates
(hover over a cabbage to see its [x,y] coordinates)
2. Buy or rent area
(click "Check area" first)
3. Place ads, sell or rent out area
(click "Check area" first)
In Russian cabbage is slang for money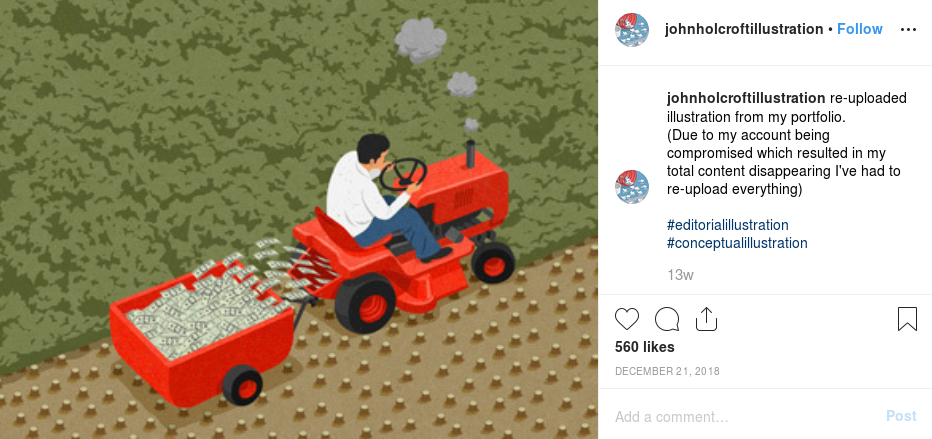 This is my genius idea. Don't worry you'll get it too. I will explain.
I learned to code when I was 32
I made this project on my laptop PC.
I can inspire you
I broke my Kindle and repaired it.
Buy, sell, rent or rent out cabbage
Place ads within owned or rented area.
Select any of 10 000 cabbages available.
Track page stats to see it's worth it.
A picture of cabbage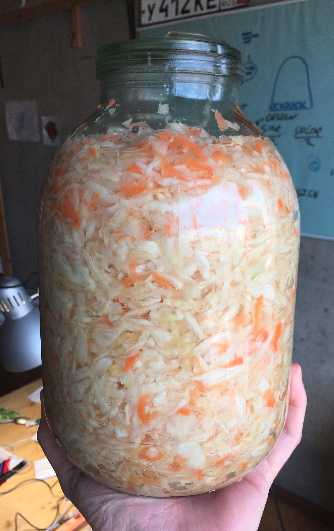 I like how my grandmother makes it
The orange thing is carrot
(good for your eyes)
My grandmother is 85. She buys cabbage all the time. You can do it too!
Seamless user experience
POWERS OF TWO
Price doubles every 10% of cabbages sold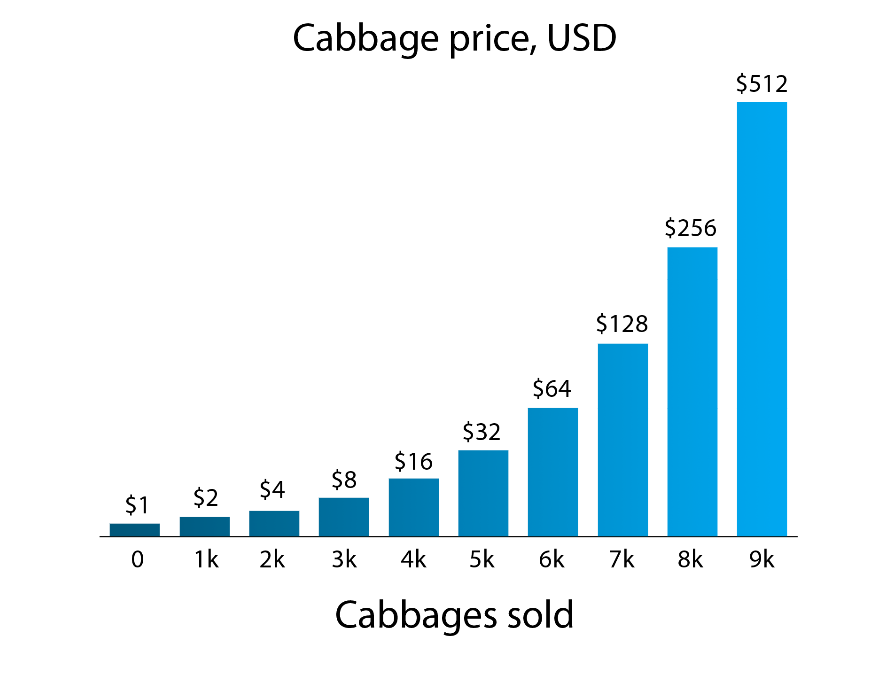 Price
starts with $1
per cabbage.
Sell cabbages when the price gets higher. With no fees applied.
Millions of people ask me, how I came up with the idea.
Here, look: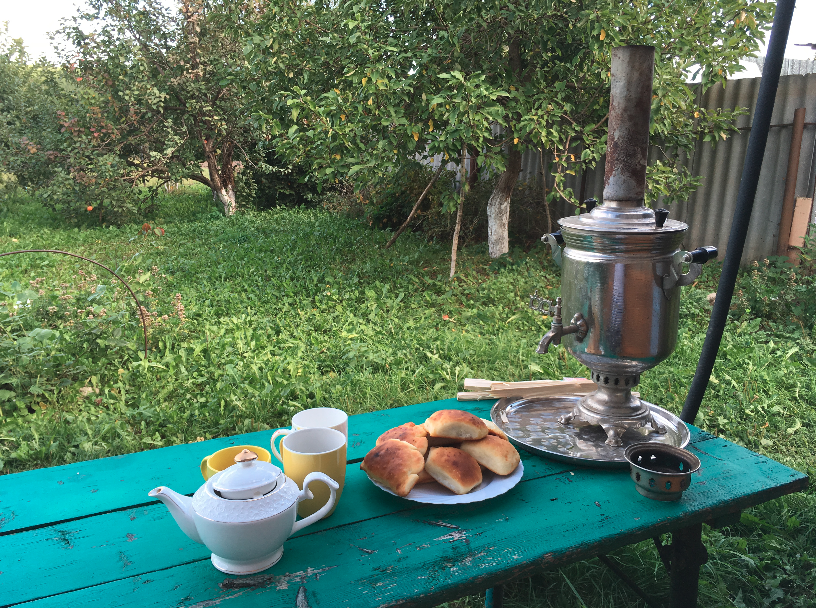 Tip. Use alt+number to make a copyright sign on your Laptop PC.
Here let me try
©
See, it's simple. You can do it. Just try.
I'm popular but I'm just like you.
SAVING LIVES
80% of income goes to charity

Funds are distributed transparently among charities accepting Ether.
If all cabbages sold 800,000 USD (approx.) will be donated to charities.
The rest will fund Upala. A decentralized identity system. The mission is peace, the goal is to give every human a unique ID.
I went to Turkey last year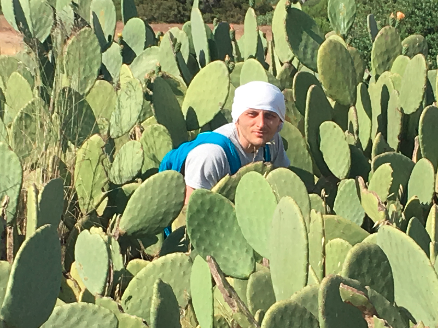 In Turkey, they have cabbage too, but they call it cactus.
Millions of people have already made their choice.
A-B-C
Advertise, buy cabbage!
Advertise, buy cabbage!!
Advertise, buy cabbage!!!
- I'm okay -
Peter Porobov
Facebook
Reddit
GitHub
Etherscan.io
Light paper
Track visits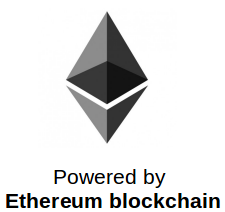 The Million Ether Homepage © 2018 Peter Porobov. All rights reserved. I am not responsible for the featured images and for the content of external sites.